Our logo's artwork has several points of inspiration. We see much of our work at Climate HQ as planting seeds: our work today on climate justice builds the just, sustainable futures we seek. We recognize that climate justice requires equitable representation, processes, and outcomes. We recognize that the climate crisis is caused by people - and that we can only mitigate and adapt to it through communities working together, here represented by hands. We are also inspired by photosynthesis, the process whereby plants use the three elements of our logo - sunlight, water, and air - to grow, and in so doing, they remove carbon dioxide from the air and convert it to sugar.
About the Artist: This four-part Climate HQ logo was designed by Esther West, a proud Xicana/x with years of experience in environmental justice and worker cooperatives and a lecturer faculty member in SF State's Environmental Studies program.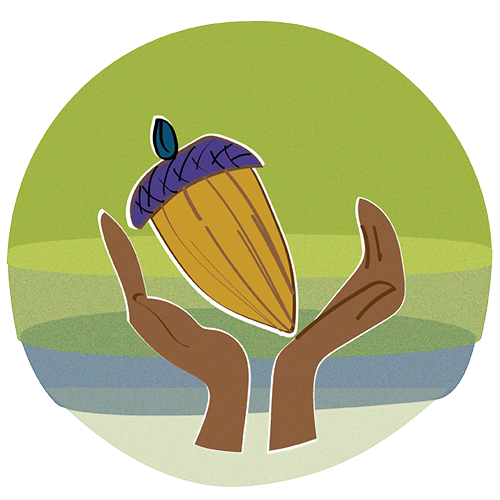 Trees are both impacted by climate change and can reduce the levels of carbon dioxide in the air through photosynthesis. This seed will grow into a Coast Live Oak (Quercus agrifolia), a significant species found on SF State's campus and along the CA coastline. When we cultivate climate justice leaders across our communities, we plant seeds that will grow into just, sustainable communities.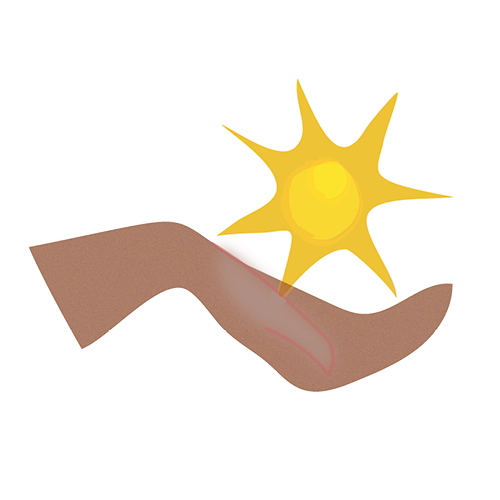 The sun's power drives our energy and climate systems on earth. When we teach and learn about climate justice together, we grow our collective power to tackle climate change. SF State teaches climate change in many courses, and students gain particular expertise by completing the Certificate in Climate Change Causes, Impacts, & Solutions.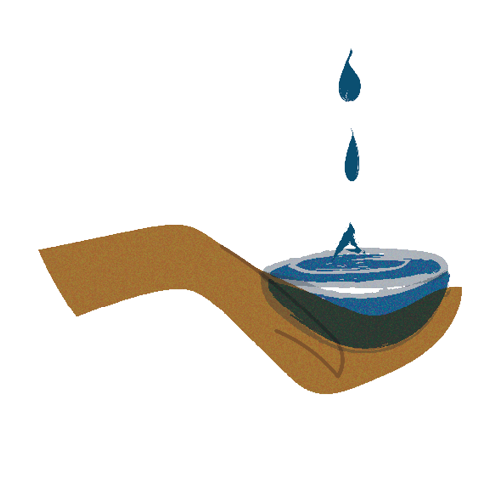 Water is essential to all life on earth and required for it to grow and flourish. Faculty, students, and staff across SF State combine their expertise to research climate change's causes, impacts, and solutions, watering the seeds through which we can grow more just and sustainable communities. This expertise-building and -sharing is an essential component of the life of our university.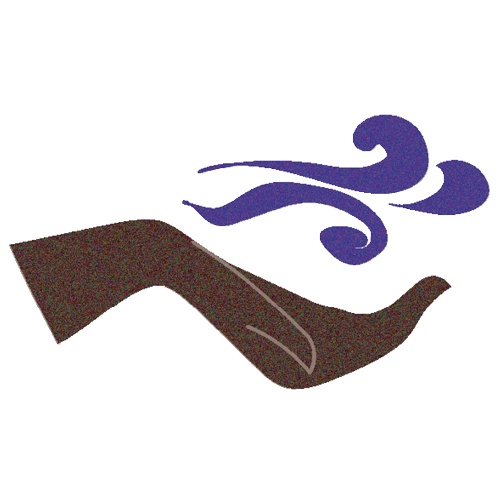 Climate change has economic, political, and socio-cultural causes which change the concentrations of gasses like carbon dioxide in our air. When we burn oil, gas, and coal to create energy to power our economy, we release carbon dioxide into the air. In photosynthesis, plants take up this carbon dioxide and convert it to sugar. Across SF State and beyond, we seek to combine our teaching and research with action to impact those root causes of climate change that manifest in the air around us in the Bay Area and beyond.